Slow cookers (brand name: Crock-Pot®) are a home cook's year-round best friend. On summer's steamiest days, they provide dinner, ready-and-waiting, at the end of the day, without a sizzling, oven-baked kitchen. No surprise then, that crock pot recipes is #1 on today's SEO list (slow cooker is #22), followed by healthy dinner recipes and salmon recipes, each signaling home cooks' cravings for healthful meals. Quinoa, cucumber salad, and gluten-free recipes also indicate health-conscious cooks are persistent in their choices. On the opposite side of the spectrum, searches for casseroles, tater tot casserole, and Chicken Cordon Bleu tip the scale in the reverse direction.


WEDNESDAY - 8/14/2013
Ready When You Are
Crock-pot recipes +58%
Slow cooker recipes +17%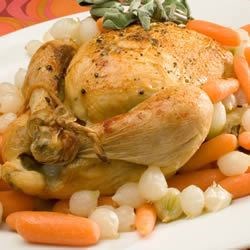 To Your Health
Healthy dinner recipes +57%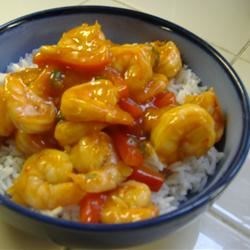 Salmon recipes +57%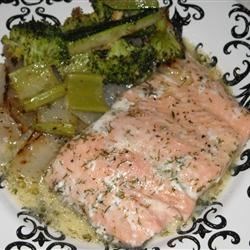 Quinoa +43%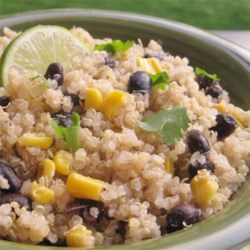 Tomato soup recipe +26%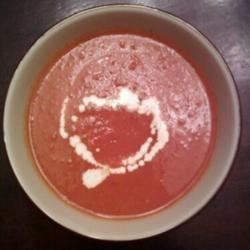 Gluten-free recipes +21%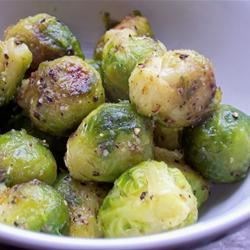 Dinner and More
Tater tot casserole +49%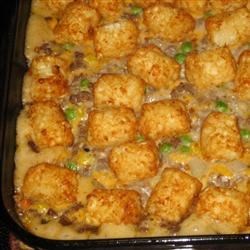 Casserole recipes +25%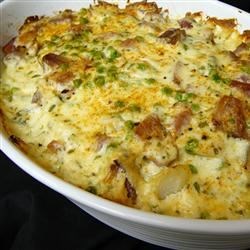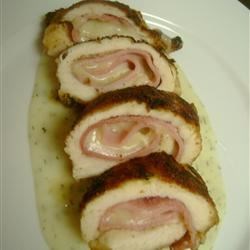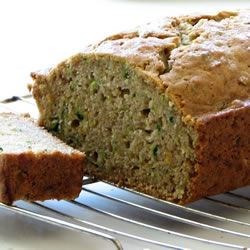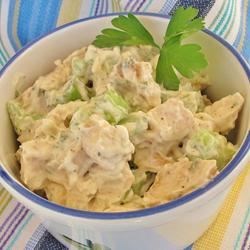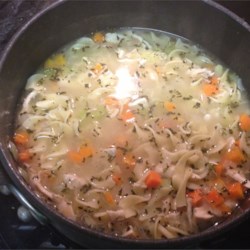 Read past posts
8/13/2013
8/12/2013
8/9/2013
8/8/2013
8/7/2013
8/6/2013
8/5/2013
SEO Appetit is published on weekdays

by

Allrecipes.com

so our blogging Fresh Bites readers and food industry friends can keep their finger on the pulse of what's cooking in American kitchens. We want to share the information as a guide to help you produce optimized content based on what home cooks are searching for right now! The SEO terms listed represent the top food searches based on week-over-week growth from the previous day.