How big is the food universe? Huge. Today's range of search terms illustrates just how huge. Home cooks are searching for everything, from the tried-and-true to the eclectic and dietary-connected. Recipe choices range from stuffed chicken breasts and macaroni and cheese, to homemade chocolate chip cookies, pizza dough, banana pudding and zucchini bread. Categories such as gluten-free recipes, diabetic recipes, and vegan recipes expand the landscape even further. Of course, crockpot or slow cooker recipes—however you spell it and whatever the season—are a staple.


FRIDAY - 8/9/2013
Appetizers
Appetizer recipes +87%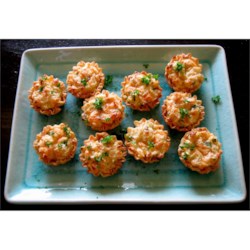 Hummus recipe +25%
Dinnertime
Stuffed chicken breast recipes +404%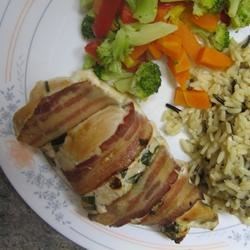 Chicken casserole recipe +122%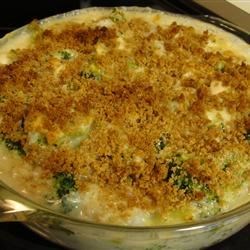 Crockpot recipes +72%
Crock pot recipes +36%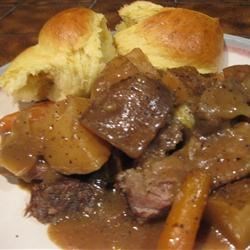 Cucumber salad +66%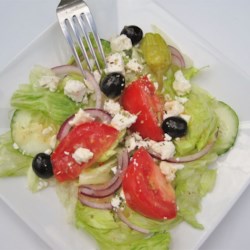 Stuffed zucchini recipes +36%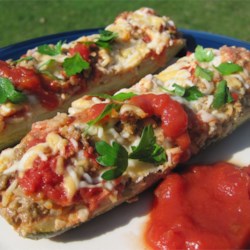 Butternut squash recipes +29%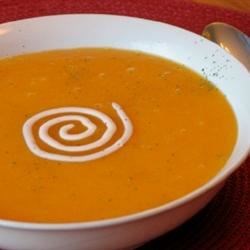 Pizza dough recipe +24%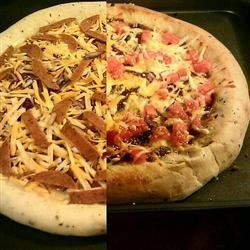 Weekend Planning
Breakfast recipes +42%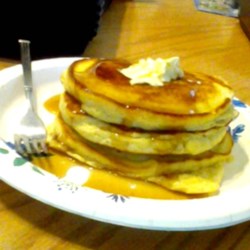 Treats
Homemade chocolate chip cookies +349%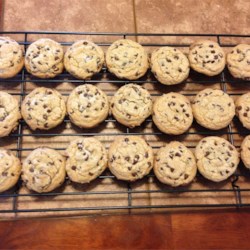 Easy dessert recipes +47%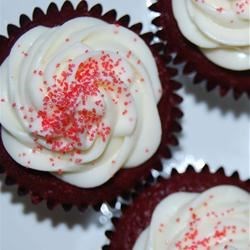 Peach cobbler +42%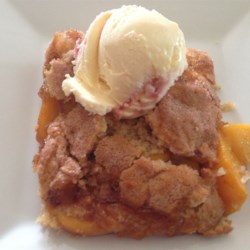 Peach pie recipe +38%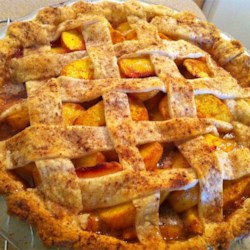 Banana pudding recipe +35%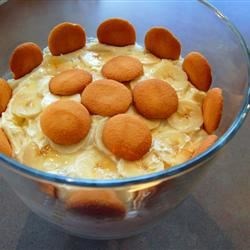 Zucchini bread +22%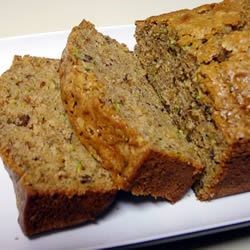 Special Diets
Gluten-free recipes +26%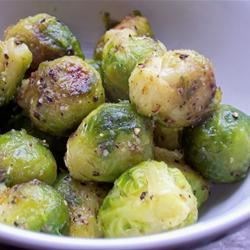 Diabetic recipes +19%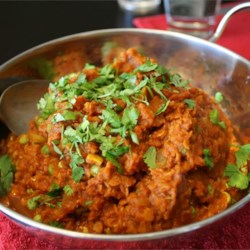 Vegan recipes +19%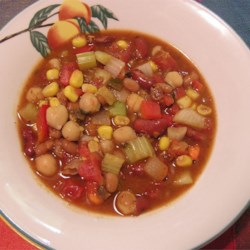 Read past posts
8/8/2013
8/7/2013
8/6/2013
8/5/2013
7/26/2013
7/25/2013
7/24/2013
7/23/2013
7/22/2013
7/19/2013
7/18/2013
7/16/2013
7/15/2013
About SEO Appétit
SEO Appetit is published on weekdays by

Allrecipes.com

so our blogging Fresh Bites readers and food industry friends can keep their finger on the pulse of what's cooking in American kitchens. We want to share the information as a guide to help you produce optimized content based on what home cooks are searching for right now! The SEO terms listed represent the top food searches based on week-over-week growth from the previous day.