If there's a chicken casserole on the dinner table, all is well with the world. Home cooks are searching for this family favorite, plus corn chowder, ratatouille, and chicken wing recipes. Dessert choices include apple crisp, peach pie, and peach cobbler. How do Easy Ice Cream Sammies sound? Perfect, to anyone looking for easy desserts, a category including this recipe and 368 other sweet ideas. And with the weekend nearing, many cooks are also browsing for breakfast recipes.


THURSDAY - 8/8/2013
Dinnertime
Chicken casserole recipe +224%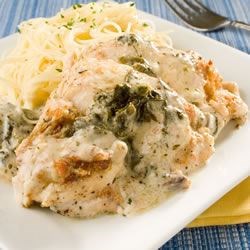 Ratatouille recipe +58%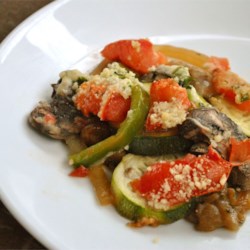 Corn chowder recipe +54%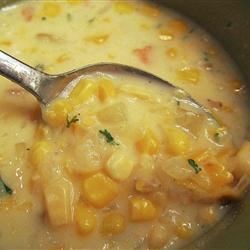 Cucumber salad +49%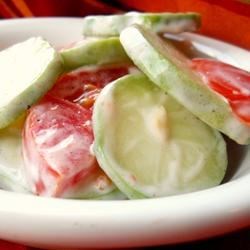 Chicken wing recipes +39%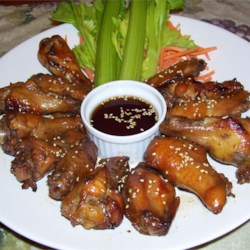 Weekend Planning
Breakfast recipes +54%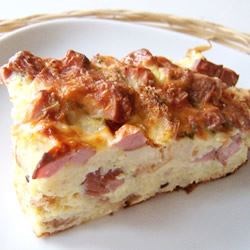 Desserts
Apple crisp recipe +123%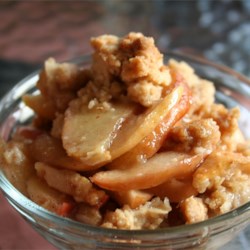 Peach pie recipe +56%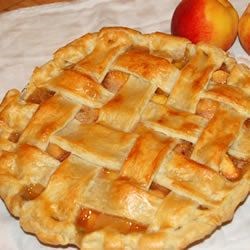 Peach cobbler +52%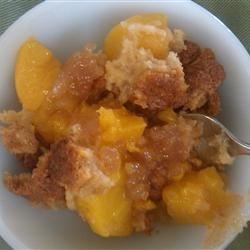 Easy dessert recipes +43%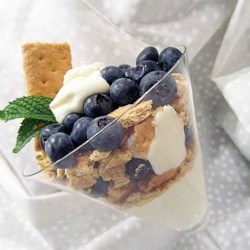 Read past posts
8/7/2013
8/6/2013
8/5/2013
7/26/2013
7/25/2013
7/24/2013
7/23/2013
7/22/2013
7/19/2013
7/18/2013
7/16/2013
7/15/2013
About SEO Appétit
SEO Appetit is published on weekdays by

Allrecipes.com

so our blogging Fresh Bites readers and food industry friends can keep their finger on the pulse of what's cooking in American kitchens. We want to share the information as a guide to help you produce optimized content based on what home cooks are searching for right now! The SEO terms listed represent the top food searches based on week-over-week growth from the previous day.