Don't bother making dessert if it's not peach pie. That's what a lot of home cooks seem to be saying, since this is the only dessert recipe on today's SEO term list. A sweet choice! On the savory side, once you skip past chicken casserole, it's all about summer veggies: corn, yellow squash, spaghetti squash, and eggplant and zucchini in ratatouille. Rather than heating up the kitchen by turning on the stove or oven, slow cookers (also known by their brand name, crockpots) are the appliance of choice. More veggies—salsa, pickled beets, and zucchini bread—are recipe 'extras' among today's top search terms.



WEDNESDAY - 8/7/2013
Dinnertime
Chicken casserole recipe +521%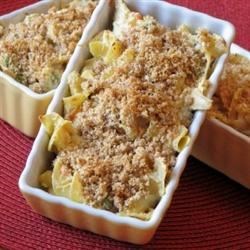 Ratatouille recipe +131%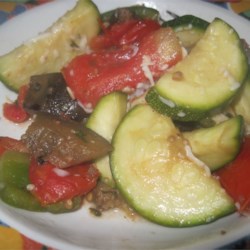 Crockpot recipes +40%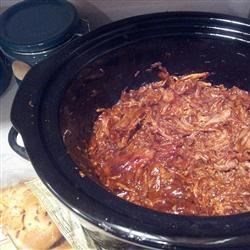 Vegan recipes +39%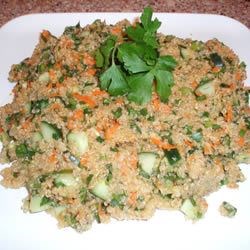 Corn chowder recipe +38%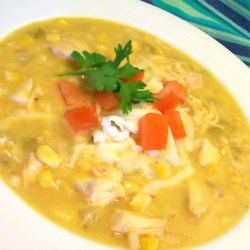 Yellow squash recipes +38%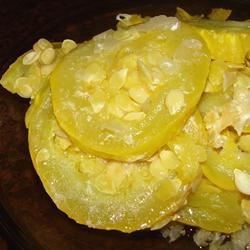 Spaghetti squash +37%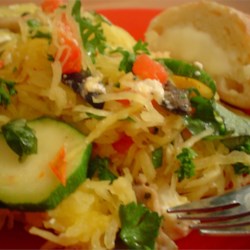 Dessert
Peach pie recipe +70%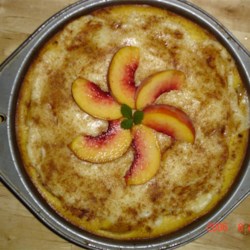 Extras
Salsa recipe +61%
Salsa recipes +49%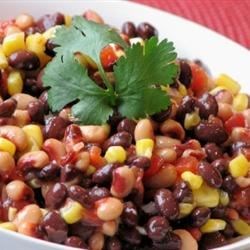 Pickled beets +59%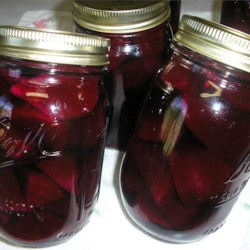 Zucchini bread recipes +38%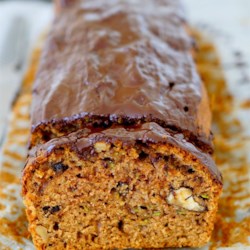 Read past posts
8/6/2013
8/5/2013
7/26/2013
7/25/2013
7/24/2013
7/23/2013
7/22/2013
7/19/2013
7/18/2013
7/16/2013
7/15/2013
About SEO Appétit
SEO Appetit is published on weekdays by

Allrecipes.com

so our blogging Fresh Bites readers and food industry friends can keep their finger on the pulse of what's cooking in American kitchens. We want to share the information as a guide to help you produce optimized content based on what home cooks are searching for right now! The SEO terms listed represent the top food searches based on week-over-week growth from the previous day.