Love is in the air...in the form of sweet smells coming from the kitchen that is. In the last 24 hours, home cooks are cooking up soup for sad souls with the flu and thinking up ways to woo a sweetie for Valentine's Day. Top searches are below.
Thursday 2/7/2013
Valentine's Day Ideas
How to Make Chocolate Covered Strawberries +419%
Chocolate Covered Strawberries +187%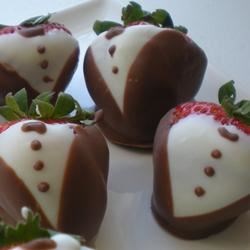 Valentines Day Recipes +165%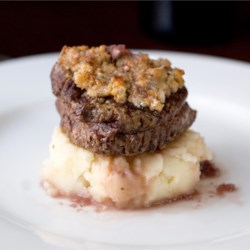 Eggplant Parmesan Recipe +158%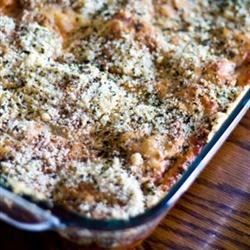 Flu Fighters
Chicken Noodle Soup +150%
Chicken Noodle Soup Recipes +93%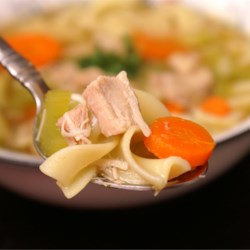 Egg Drop Soup +78%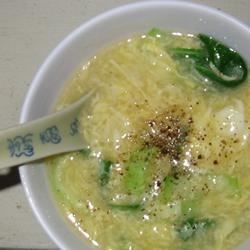 Read past posts
2/5/2013
2/4/2013
2/1/2013
1/31/2013
1/30/2013
1/29/2013
1/28/2013
1/24/2013
About SEO Appétit
SEO Appétit is published daily by Allrecipes.com so our blogging Fresh Bites readers and food industry friends can keep their finger on the pulse of what's cooking in American kitchens. We want to share the information as a guide to help you produce optimized content based on what home cooks are searching for right now! The SEO terms listed represent the top food searches based on week-over-week growth from the previous day.