We are back from holiday break and according to our search data, the last 24 hours were filled with people cooking lucky foods for New Year's Day or making resolutions to eat healthy. It may seem like cliche, but now is a great time to create or re-purpose some healthy recipe content!

To receive these quick reports in your inbox daily, enter your email address in the "Subscribe to the Blog" section to the right.

Cheers to a happy, healthy, and successful 2013!



Wednesday 1/2/2013
Lucky Menu:
Black Eyed Peas +120,744%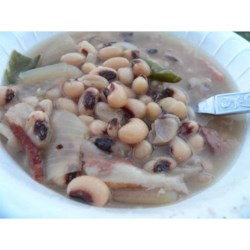 Pork and Sauerkraut +18,534%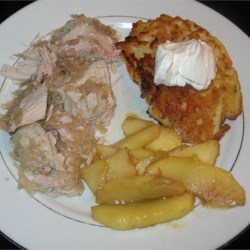 Hoppin John +5,982%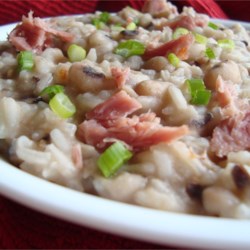 Healthy Dinner Recipes +1,690%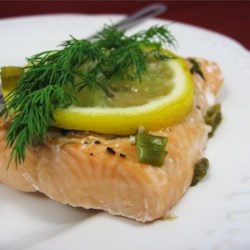 low carb recipes
+669%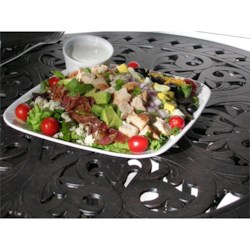 Read past posts:
12/

21

/

2012
12/20/2012
12/19/2012
12/18/2012
12/17/2012