It looks like home cooks are planning to kick off their holiday week with a fabulous weekend brunch! Top searches of the last 24 hours include:
Friday 12/

21

/2012 (Doomsday...or not...since I'm still writing this post!)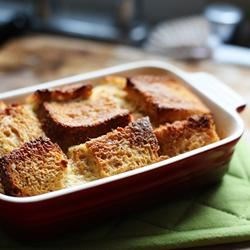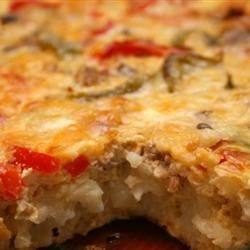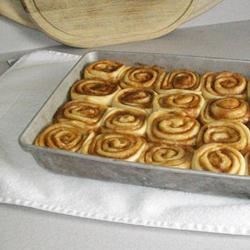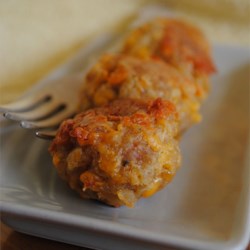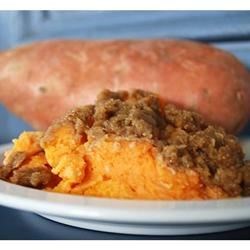 Read past posts:
12/20/2012
12/19/2012
12/18/2012
12/17/2012
12/14/2012
About SEO Appétit
SEO Appétit is published daily by Allrecipes.com so our blogging Fresh Bites readers and food industry friends can keep their finger on the pulse of what's cooking in American kitchens. We want to share the information as a guide to help you produce optimized content based on what home cooks are searching for right now! The SEO terms listed represent the top food searches based on week-over-week growth from the previous day.