With Cinco de Mayo celebrations being planned for the big day tomorrow, I was acutally surprised we didn't see more Mexican food on the list this week! We did see one clear standout, with Chef John's homemade Flour Tortillas as the #1 new recipe receiving thousands of page views, prints and saves! Way to go Chef John...good timing!

Also on the list are two kinds of macaroni and cheese, a simple and delicious take on cheesecake and Jamaican burgers - veggie style. Read on to see the dishes on America's tables this week!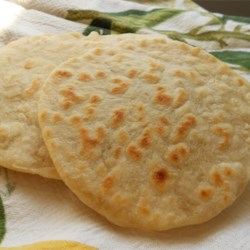 Chef John's Flour Tortillas were the #1 new recipe this week . Check out the video below to discover how easy it is to make a delicious homemade tortilla with only a few ingredients!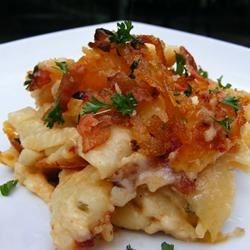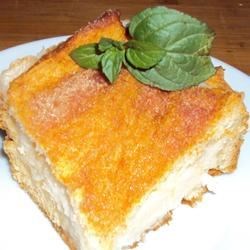 Sopapilla Cheesecake Pie by CandelB had the second largest increase in page views. An easy recipe made with a packaged crescent roll like Pillsbury Crescent Roll, this cinnamon and honey drizzled dish is perfect for a Cinco de Mayo potluck!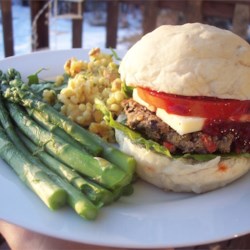 Jamaican Burgers by Hannah had the second highest increase in prints this week. A veggie burger with black beans, rice, ginger root and allspice, this dish is unique and delicious with 4 1/2 stars from Allrecipes' home cooks.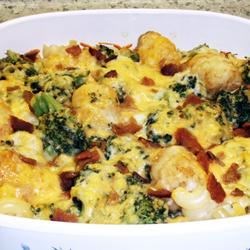 I don't know about you, but I'll be topping off my Cinco de Mayo dinner with a delicious
Margarita
so it should be a good weekend! Olé!