Families are reconvening for hearty meals as school starts, the weather cools and days darken. The most popular recipes last week (September 11-17, 2015) zeroed in on dinner faithfuls. Kid-friendly
spaghetti and meatball muffins
were a clever twist on the tried-and-true, while a zesty new casserole prepared with
poblano peppers
and South-of-the-Border flavors caught the attention of many cooks. Here's a recap of the week's standouts.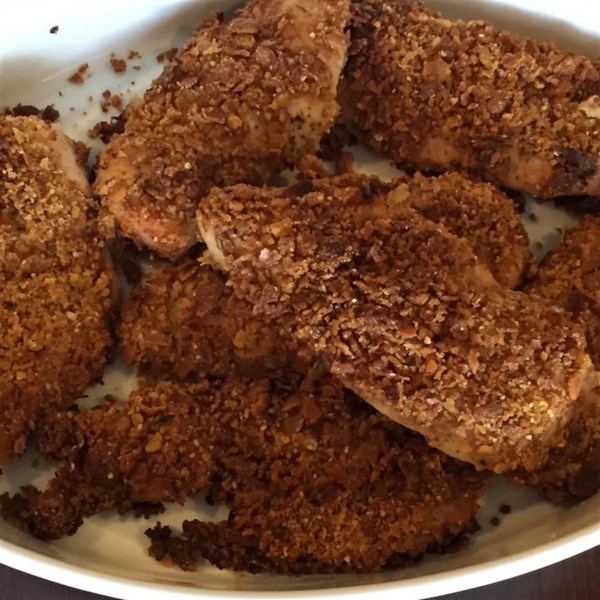 Crispy Baked Chicken (Photo by jimi we)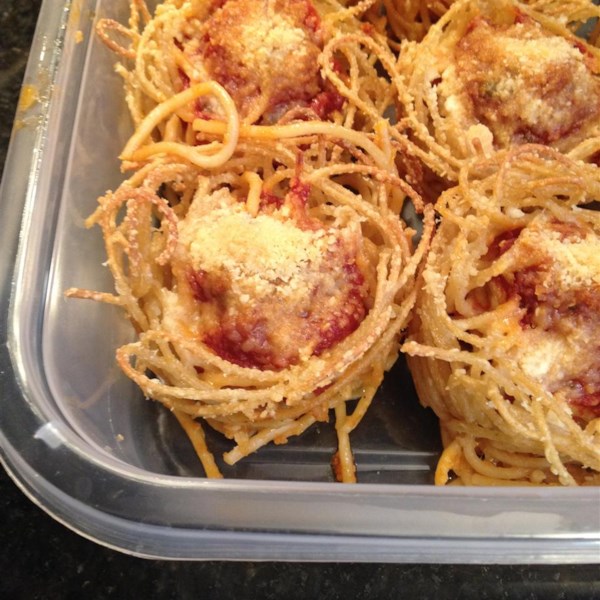 Spaghetti and Meatball Muffin Bites (Photo by Johnny B)
Last Week's Top Search Terms
Seasonal influences also show up in last week's top search terms. Football season, tailgating, cooking for the Jewish holiday, Shabbat, which ends with a glorious meal to break the holiday fast, and pumpkin all prompted searches by home cooks. The fastest growing week-over-week search term driving traffic to the site last week was boneless chicken recipes. Other fast-growing search terms driving traffic to the site included panna cotta, tailgate recipes, challah recipe and slow cooker soup recipes.

The fastest-growing internal week-over-week search terms were chicken wild rice soup, pumpkin spice cake, Scotch eggs, wedding soup and kugel.
Top 10 Fastest Growing Year-Over-Year Terms
Family favorites also seasoned the list of the fastest growing year-over-year search terms last week
(September 12-18, 2015)
. Perennially popular crockpot meals, while carrot cake, chocolate cake and apple cake attracted the dessert crowd. Pot roast and smoothies represented two ends of the eating spectrum, while salmon recipe held the middle ground
FASTEST-GROWING Year Over Year KEYWORD (Internal) SEARCHES

(September 12-18, 2015)
2. Carrot cake recipes +129%
5. Chocolate cake recipes +92%
8. Apple cake recipes +58%
9. Pot roast recipes +53%
10. Coleslaw dressing +38%
Have you prepared any dishes yet with pumpking?